Five different stories caught my eye this week. And they're all interesting in different ways. Let's have a look.
The Science Behind the Medical Cannabis Industry
This fascinating infographic explains the basics of how cannabis is used in medicine today. It breaks down the various compounds found in cannabis and which ailments can be treated with each. There's also some very interesting historical tidbits, like the fact that cannabis was listed in the oldest medical book in the world, which dates back to 2737 B.C. in China.
Supreme Court Rules Unanimously to Limit Civil Forfeiture Laws
In a very welcome vote, the Supreme Court has unanimously voted to limit the ability of states to seize their citizens' property. This is a big deal because the government is now seizing more assets than burglars are stealing.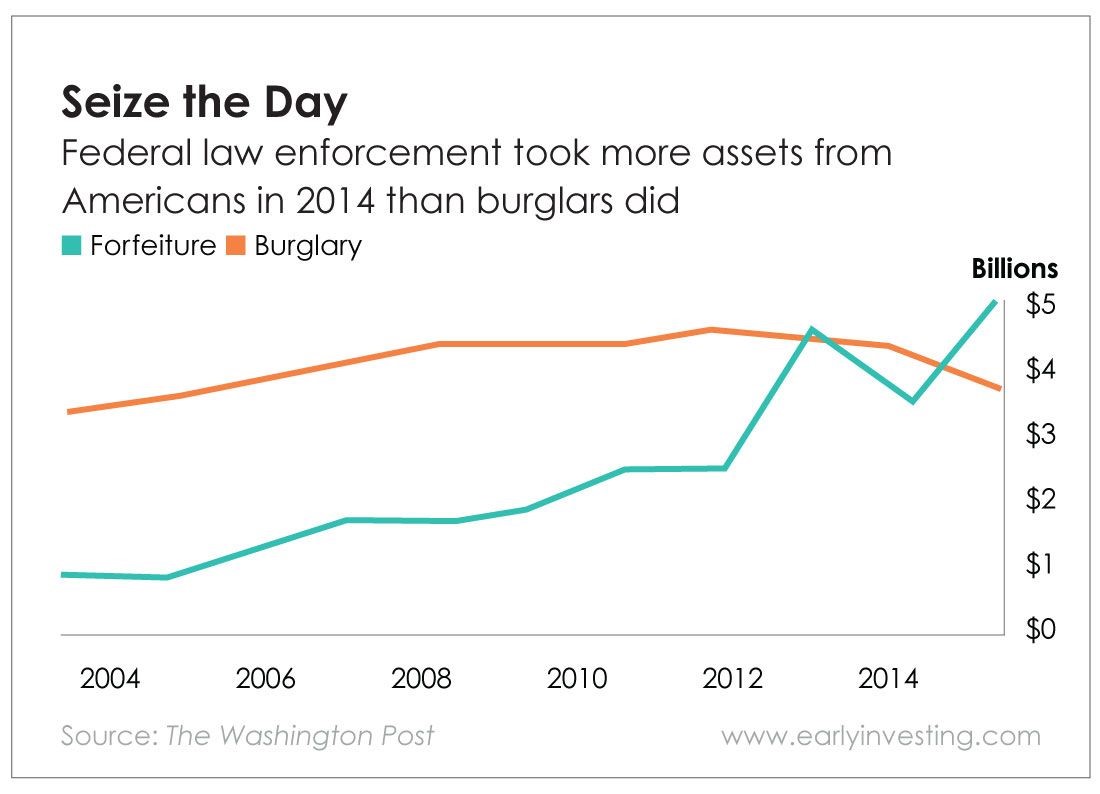 Since the Federal Reserve reversed course on interest rates, the market has gone straight up. Sven Henrich, one of my favorite financial bloggers, warns us not to become complacent. There is something very unnatural about this move…
Gold is rising, and Walmart's latest results show 3.3% higher prices year over year. Why isn't inflation showing up in government numbers? Investment portfolio manager Eric Cinnamond explores the issue and suspects shrinkage may have something to do with it.
Crypto skeptics like to compare bitcoin to "tulip mania" and other famous bubbles. But how does bitcoin really stack up against other historic bubbles? (Really well.)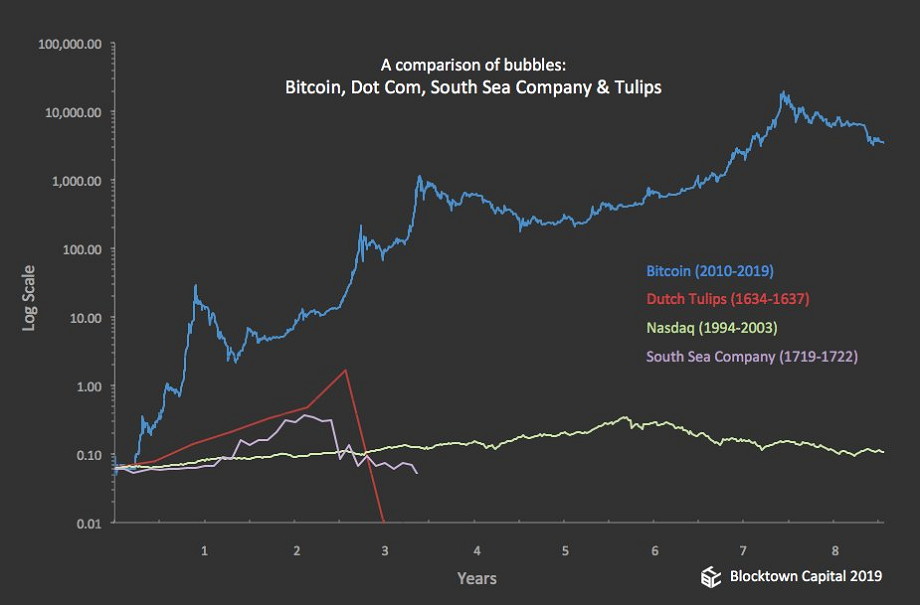 That's it for this week. Have a great weekend, everyone.